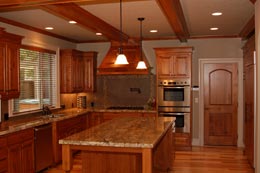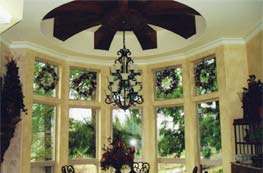 Services
TCD Interiors specializes in a wide variety of products and services. We have crews trained to work in residential new construction, remodels, additions and restorations, patch and repair jobs, and small commercial jobs.
TCD Interiors is a leader in the industry for the use and availability of "green" products. Environmentally friendly products are available for use through every phase of the drywall and insulation process. We currently work with METRO of Portland to recycle drywall scraps, paint products and other used materials in order to keep costs of products low to the customer and building products out of our landfills.
Please feel free to contact any of our departments with further questions regarding our use of "green" products, for an estimate or with any specific questions regarding our services.
As a trade ally contractor of Energy Trust of Oregon, we can help with cash incentives and state energy tax credits to improve the energy-efficiency of your home.
Now licensed as a Lead Based Paint Renovation Contractor with the State Construction Contractors Board, we are certified to work on homes that are built before 1980. By being certified with the state we will insure that any lead in your project will be handled and disposed of in the proper manner as outlined with the federal Enviromental Protection Agency (EPA).