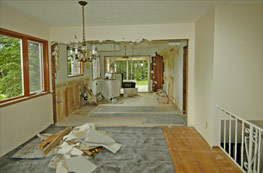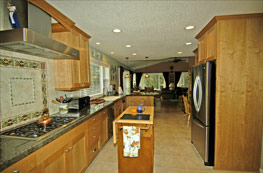 Remodels
The TCD Interiors remodel department has experience with all sizes of projects from small restorations or kitchen and bath updates, to large additions and existing home overhauls.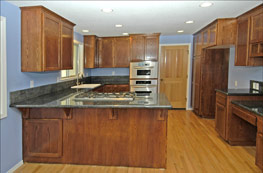 We know that the construction process can be uncomfortable and difficult in an existing living space, so we take care to make sure that your home remains as unaffected as possible during your project. Our crews are neat, punctual and respectful of your living space.
Please contact our estimating department for further information on remodel, restoration or addition bids.